Live and Local Events
Sunday, February 21st at 2:30 pm
San Juan Capistrano Friends of the Library
I will be the guest moderator for the monthly author panel discussion. This is a fantastic group of volunteers that absolutely love books. Plus they are kind enough to promote local authors by making their books available for sale in their lovely little book store.
---
Saturday, February 27th 8:00 to 3:00 in Buena Park
ABWA Council of Southern California
Women on the Go Conference

I am honored to be speaking at this event! And it's very exciting because there will be one session in the morning based around "Grown-ups Don't Skp" PLUS a second session in the afternoon based on "A White Hat and Rose Colored Glasses." Both talks discuss the importance of child-like thinking; the morning is about the importance of fun and the afternoon is all about motivation and success. 

Please join me in Buena Park on the 27th. Everyone is welcome. Click for more information.
---

 Upcoming Radio and Podcasts
LIVE Thursday, March 10 th at 4:00 pm
The Coaching Perspecitve with DougGfeller
OCTalkRadio.Net
Join me as we talk about coaching as a lifestyle, a management style and as a profession.
---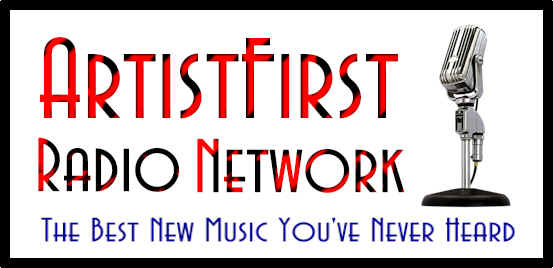 The Dr. Briar Lee Mitchell Show
Dr. Mitchell is an Author, Painter and nationally certified Search and Rescue volunteer, helping law enforcement find missing people with her K-9 partner Thor.
---
Life In Purple Liptalk Nation
By Laura Spragg
Life in Purple provides the latest from women entrepreneurs, amazing moms, human interest stories and celebrity guests.
---
Nashville Presents: Saturdays With Singletary
Nashville Presents:  Saturdays With Singletary On The Singletary Network With Your Host, Patrenna Singletary
---
If you know of a radio or speaking event that could benefit from Susan's unique message about the power of child like thinking please let us know.